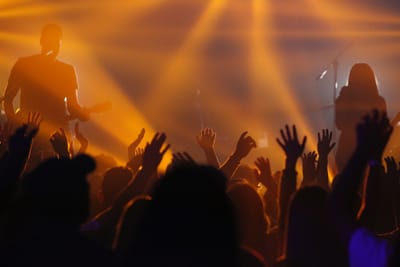 New Life Living started off as a TV show in 2018. After a 18 month hiatus that call from God came upon us to recreate this ministry. With this station you will hear sermons, gospel & inspirational music and motivational talks. Our motto is LET'S GO CONQUER THE DAY!
We want you to be Conquers of not only the day but your in your daily life.Come grow with us.
Follow our Podcast.
Subscribe to our YouTube channel.
Like our Facebook page.